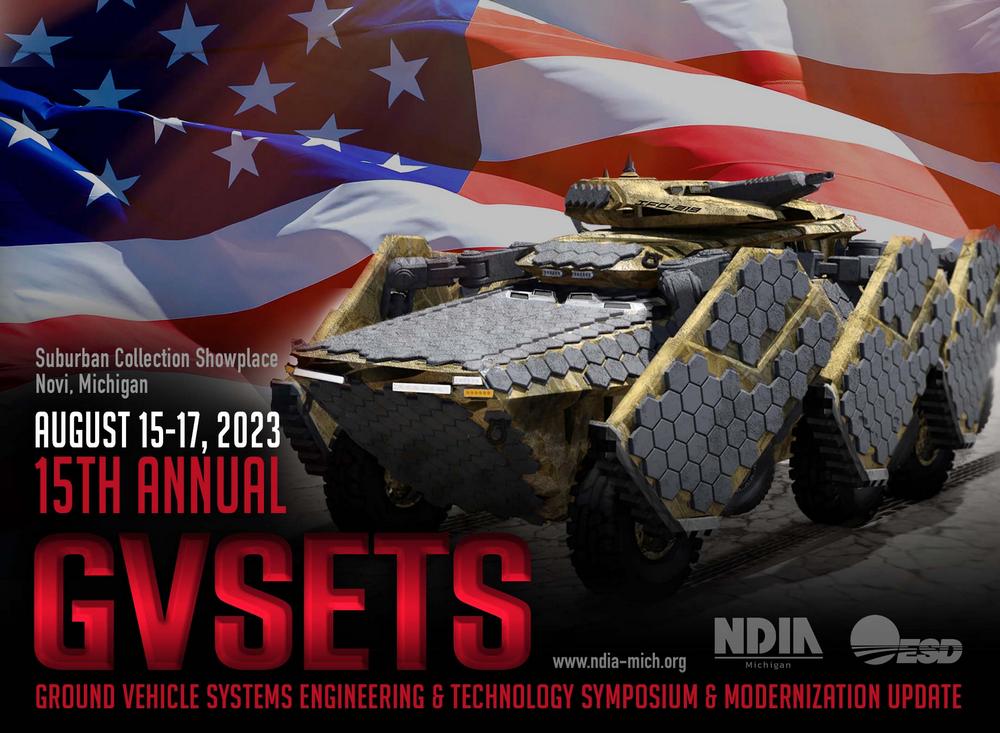 ThermoAnalytics, a leading provider of CAE software, will be attending the GVSETS (Ground Vehicle Systems Engineering & Technology Symposium) conference in Novi, Michigan, from August 15-17, 2023.
At GVSETS, ThermoAnalytics will be presenting on our paper, Augmenting Thermal and Signature Models Using A Fast 3D Fluid Dynamics Simulation For Improved Convection Fidelity.
In addition to the presentation, ThermoAnalytics will also be exhibiting at the GVSETS conference, where we will showcase our EO/IR Signature Simulation Software, MuSES™.
GVSETS & Modernization Update provides the opportunity to personally network and share technical research with approximately 1,800 attendees. The 2023 Ground Vehicle Systems Engineering Technology Symposium focuses on partnering with industry, government, and academia to meet the Army's transformational needs.
ThermoAnalytics is proud to be a part of the GVSETS community and looks forward to sharing its latest research and developments with attendees at the 2023 conference.