At ThermoAnalytics, we are committed to reducing our environmental impact and positively affecting climate change.  Our sustainability efforts are guided by our values and the Upper Michigan lifestyle, and we are passionate about creating a healthier planet for future generations.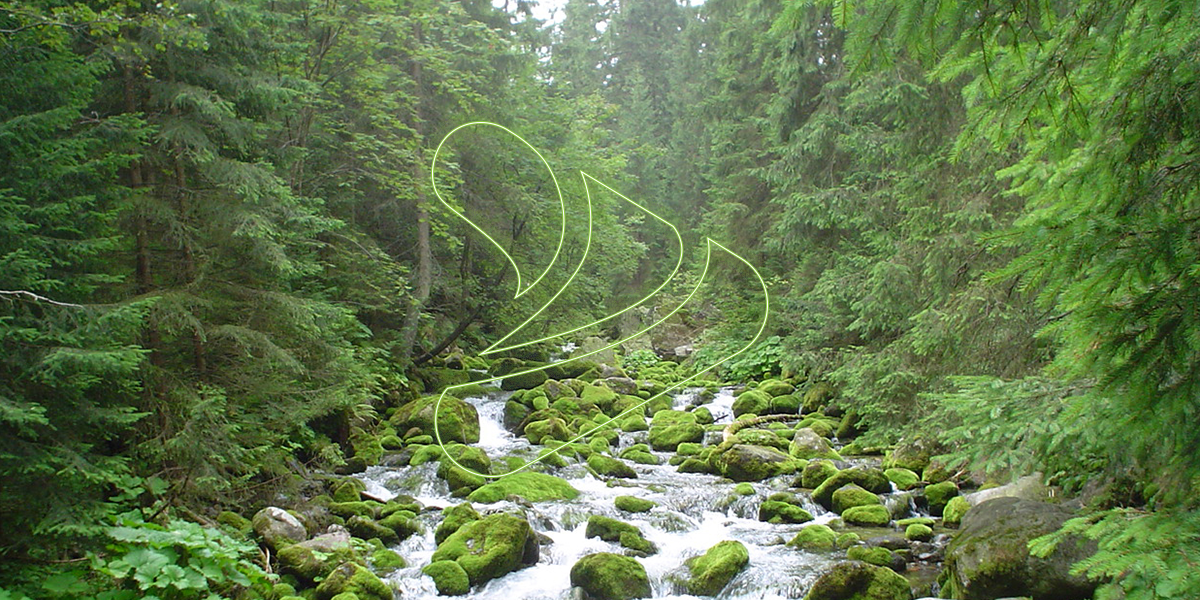 We are working to reduce our environmental impact in many ways, including:
•    ThermoAnalytics simulation software helps engineers iterate quickly and efficiently on their designs without expensive and time-consuming physical prototyping.
•    Helping customers reduce their overall carbon footprint
•    Supporting our employees and community: We provide our employees with opportunities to learn about and contribute to our sustainability efforts and work with our community partners to promote sustainable practices.
•    We believe that engineers play a vital role in creating a sustainable future. By working together, we can make a real difference.